Top Dental Woodbridge
Our clinic located in Woodbridge, VA opened its doors in 2020 and already has more than 2,000 happy patients who have regained their smile.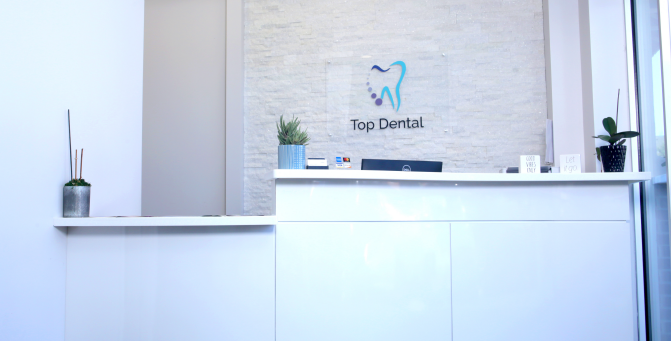 A clinic where you will receive the best dental care.
We are pleased to welcome you to our clinic in Woodbridge, we are ready to provide you with the best care in English and Spanish. We have highly qualified staff willing to help you with all your questions about your dental treatments.
We offer interest-free payment plans for your dental treatments such as: crowns, fillings, implants, orthodontics, root canal, extractions and more.
Our philosophy is to treat our patients like family, and ensure that all patients have the beautiful and healthy smile they deserve. Our staff has the experience and motivation to work with our patients ensuring that your appointments and financing suit your needs and your budget.